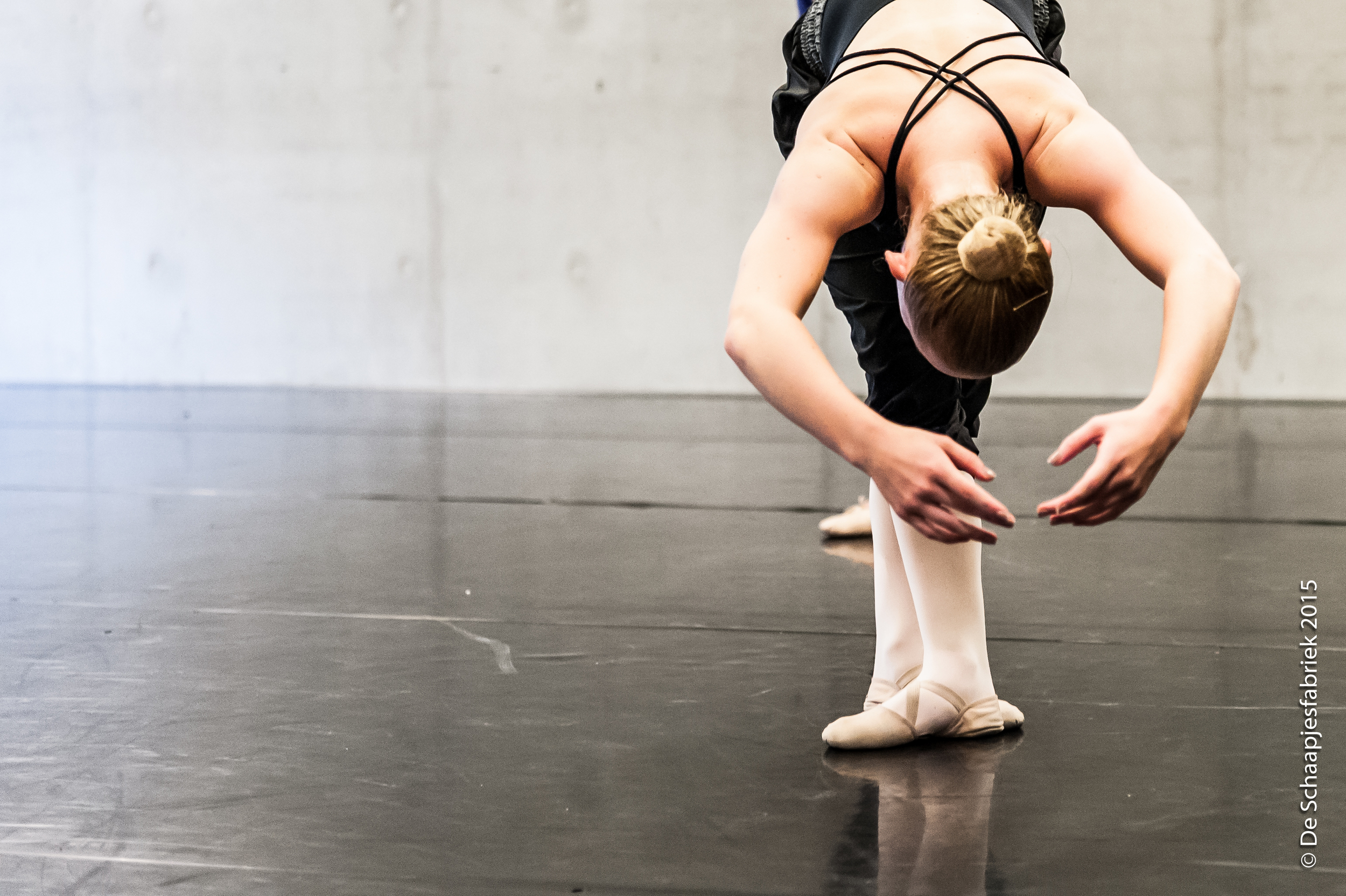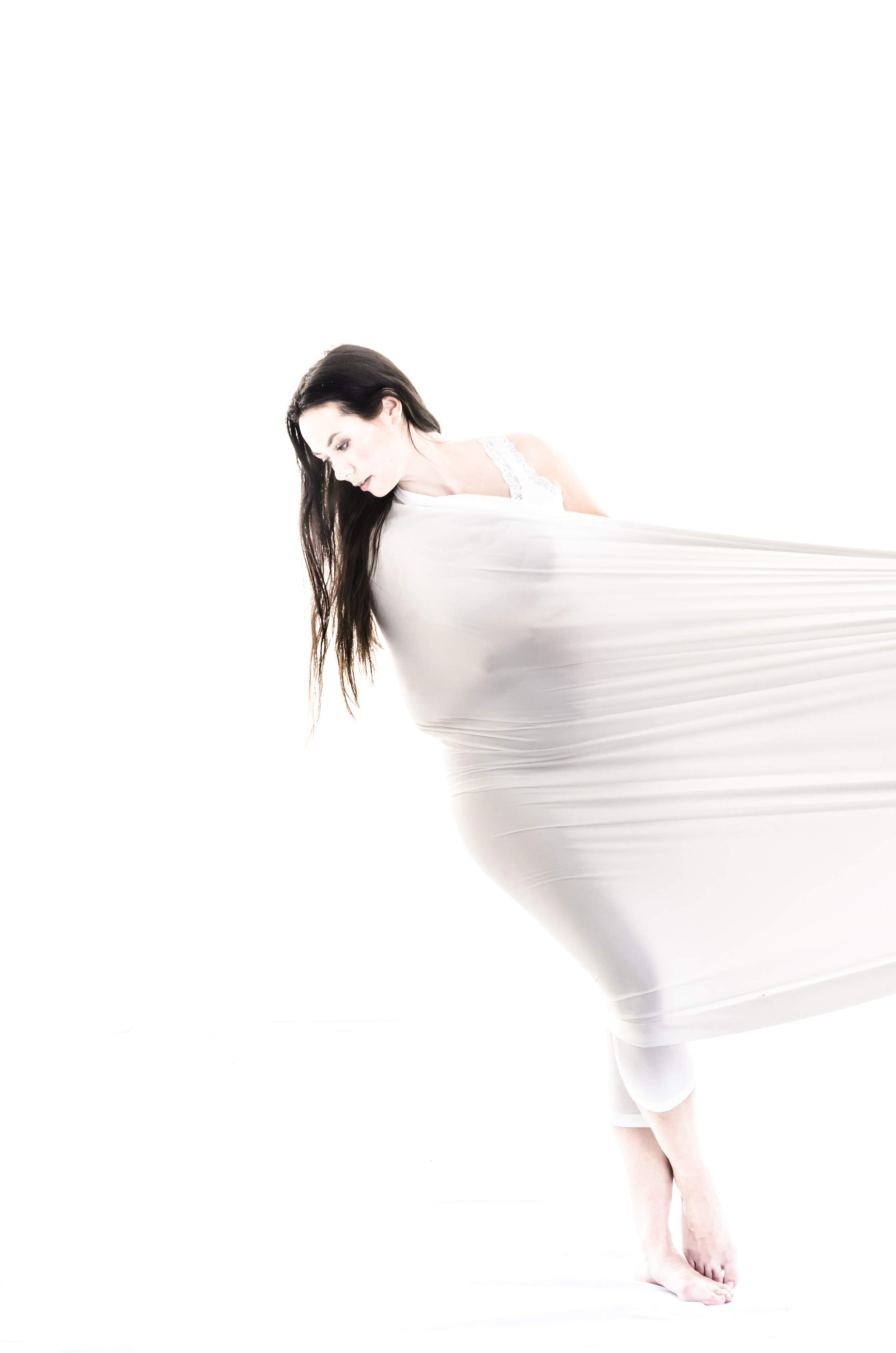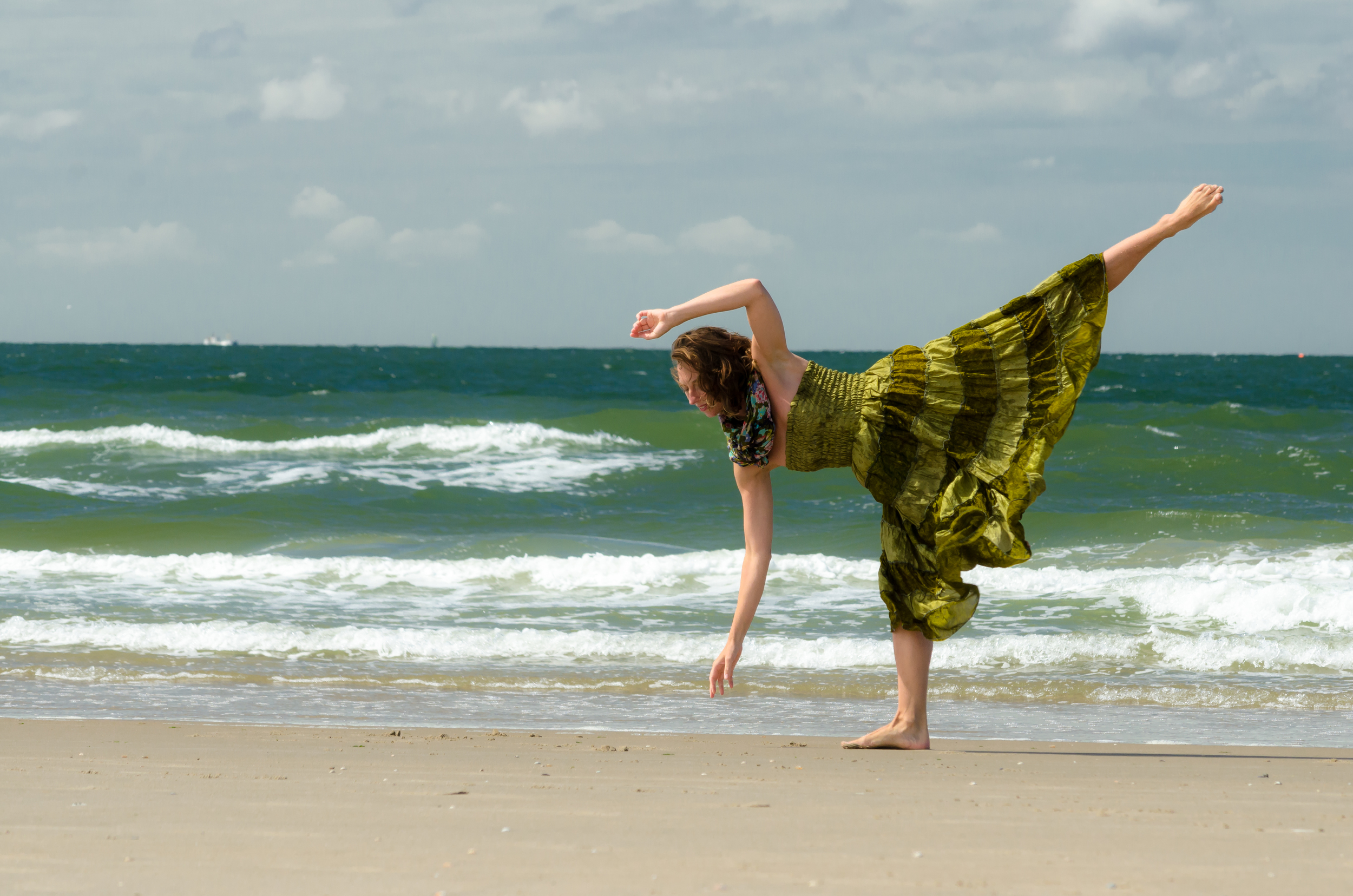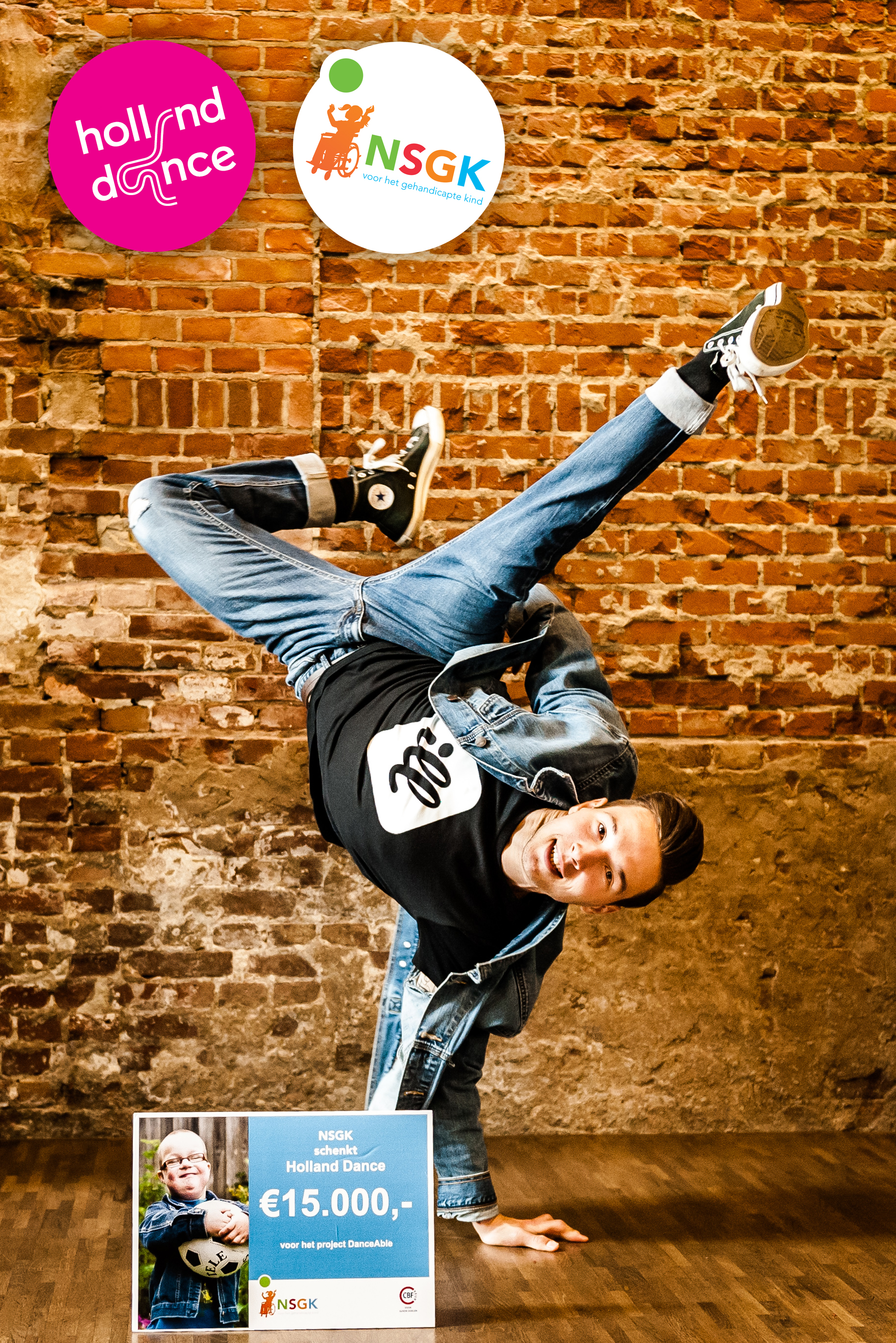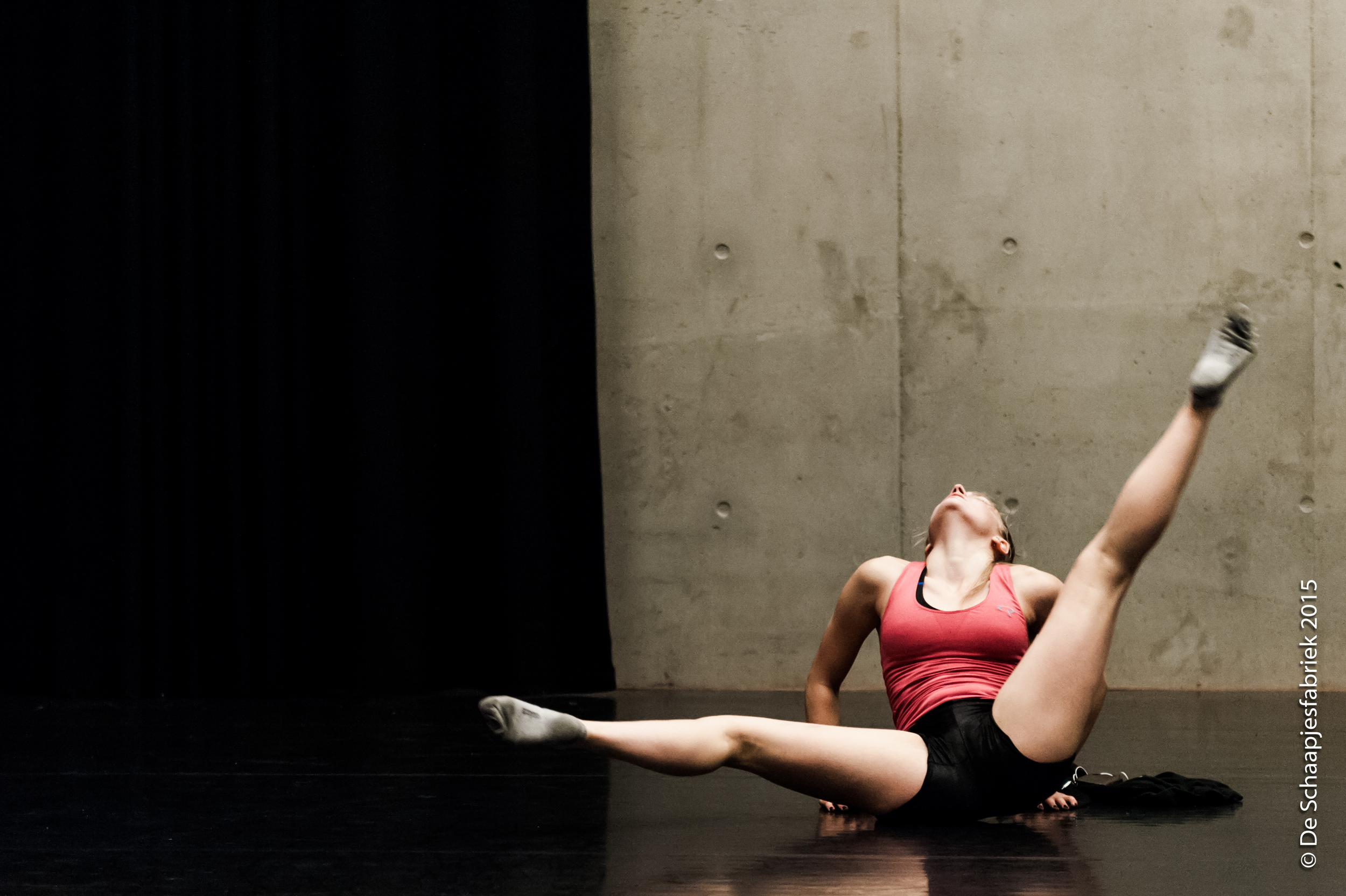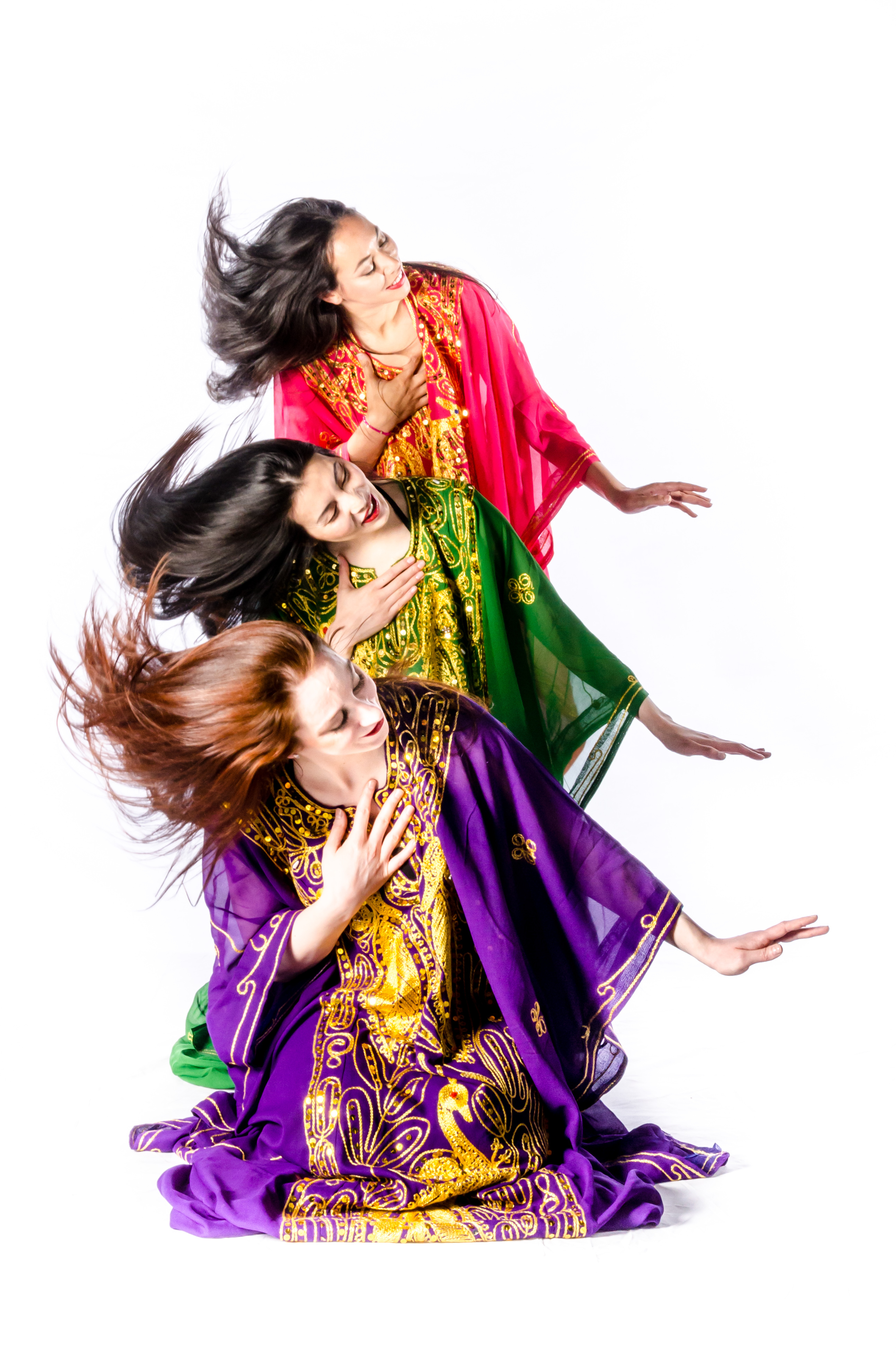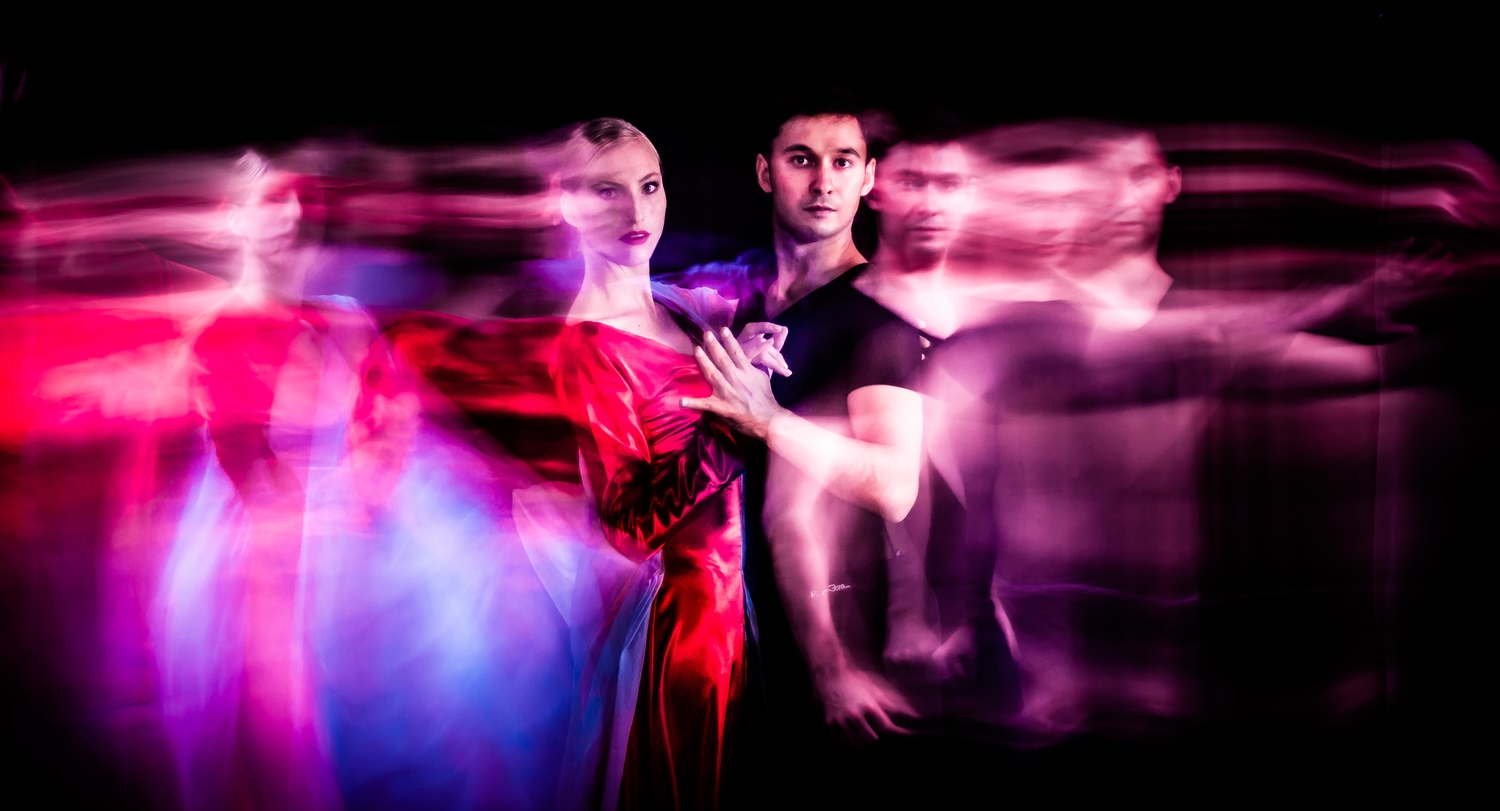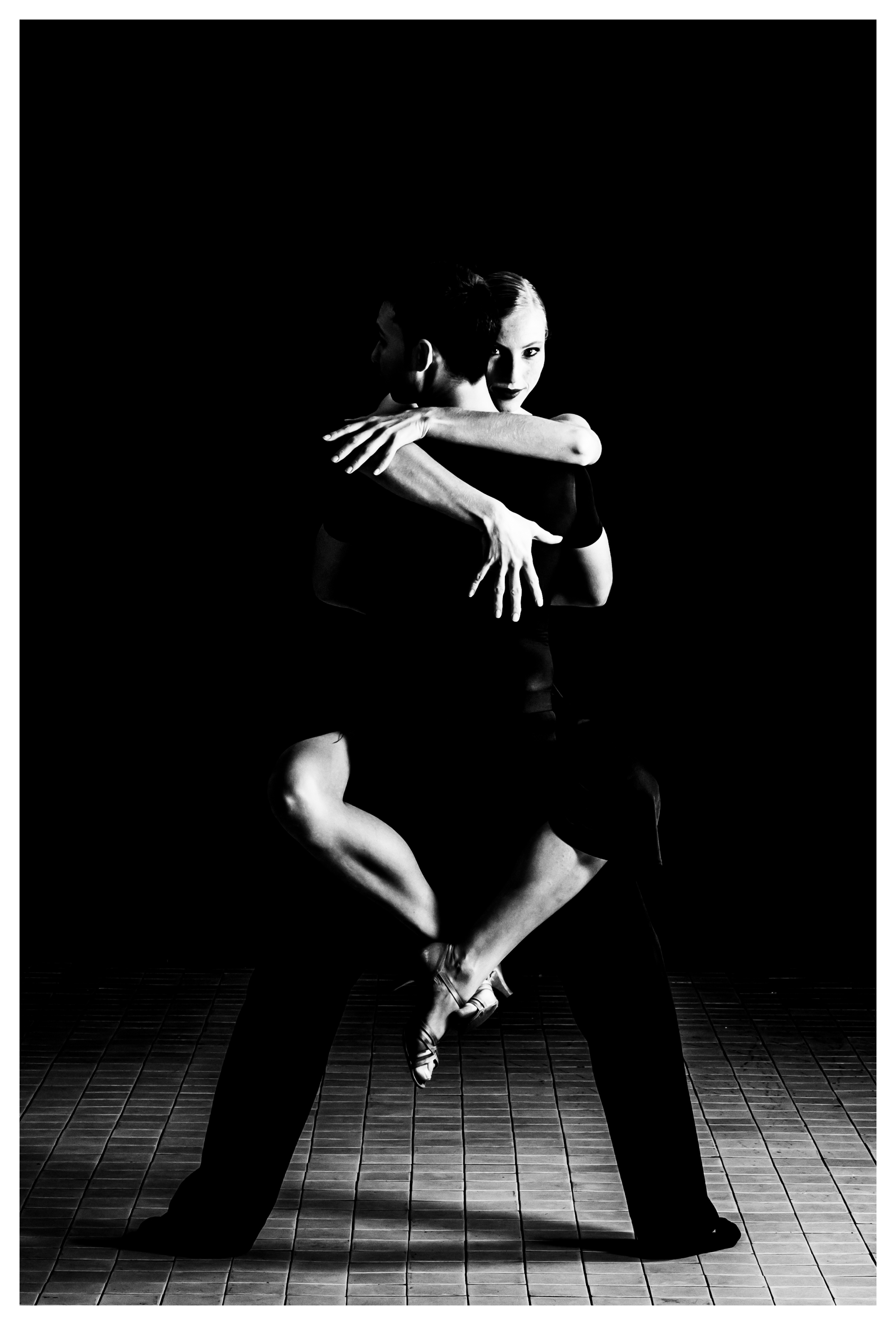 Look at the lights!
Urban dancing on a winter night
2017
Going Backwards
Urban dancing on a winter night
2017
Handreiking
Inclusive Dance performance
2017
Hold On!
Inclusive Dance performance
2017
Lines
Improvisatie met lijnen
2017
Ballet with the trees
Inspiration in an early autumn decor
Shadowdance
Play with your surroundings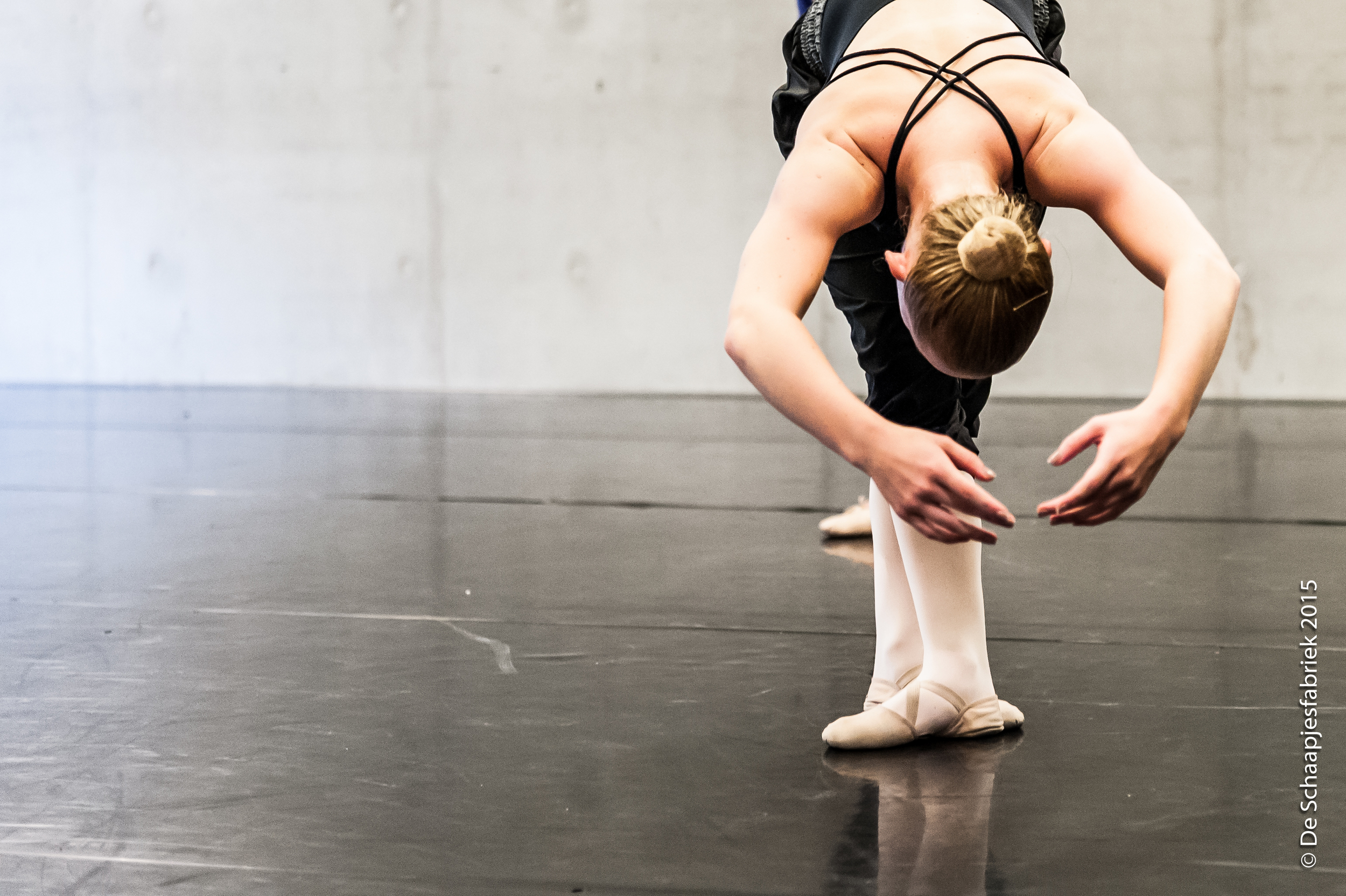 Emerging
Experiment with dance, plastic foilsheets and backlighting
Natural movements
Dans in het zand, in het gras, in de branding, op straat: ik leg het voor je vast in sprekende beelden.
Finding Your Roots
No place too wild to dance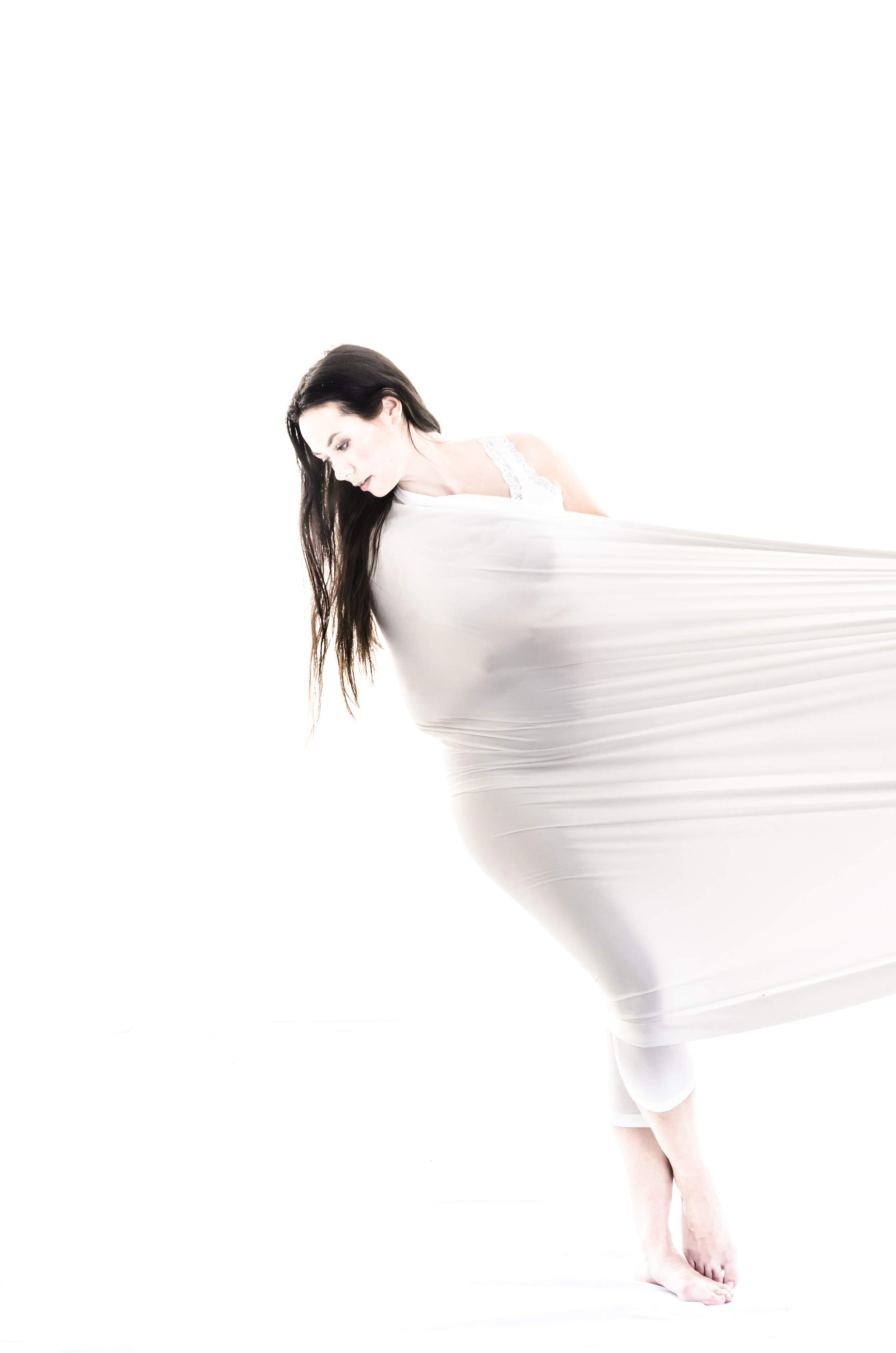 Contour
Experimenteren met nieuwe vormen van bewegen kan verrassende beelden opleveren.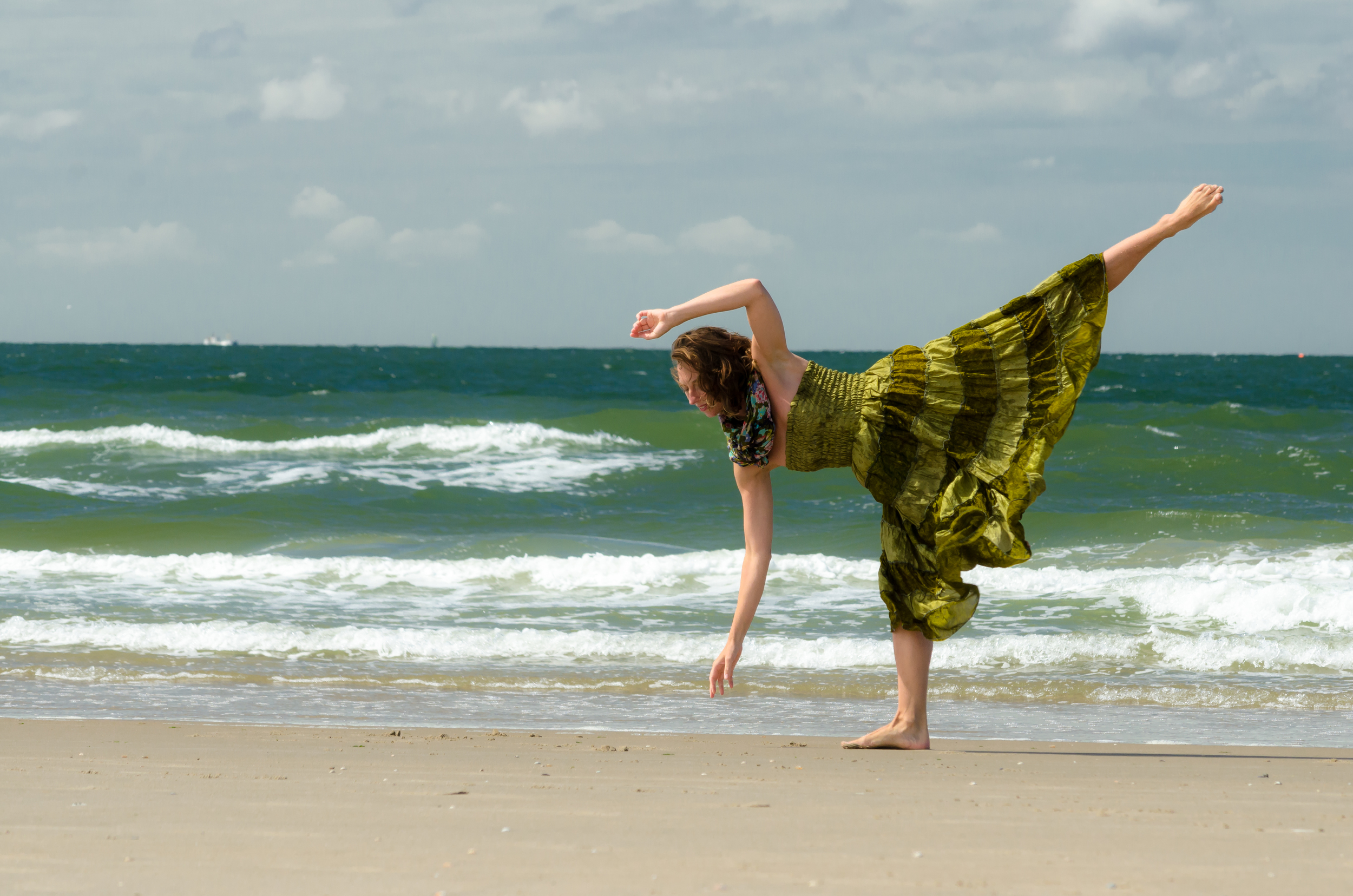 Divinity - in motion
Experiment with dance and stroboscopic flash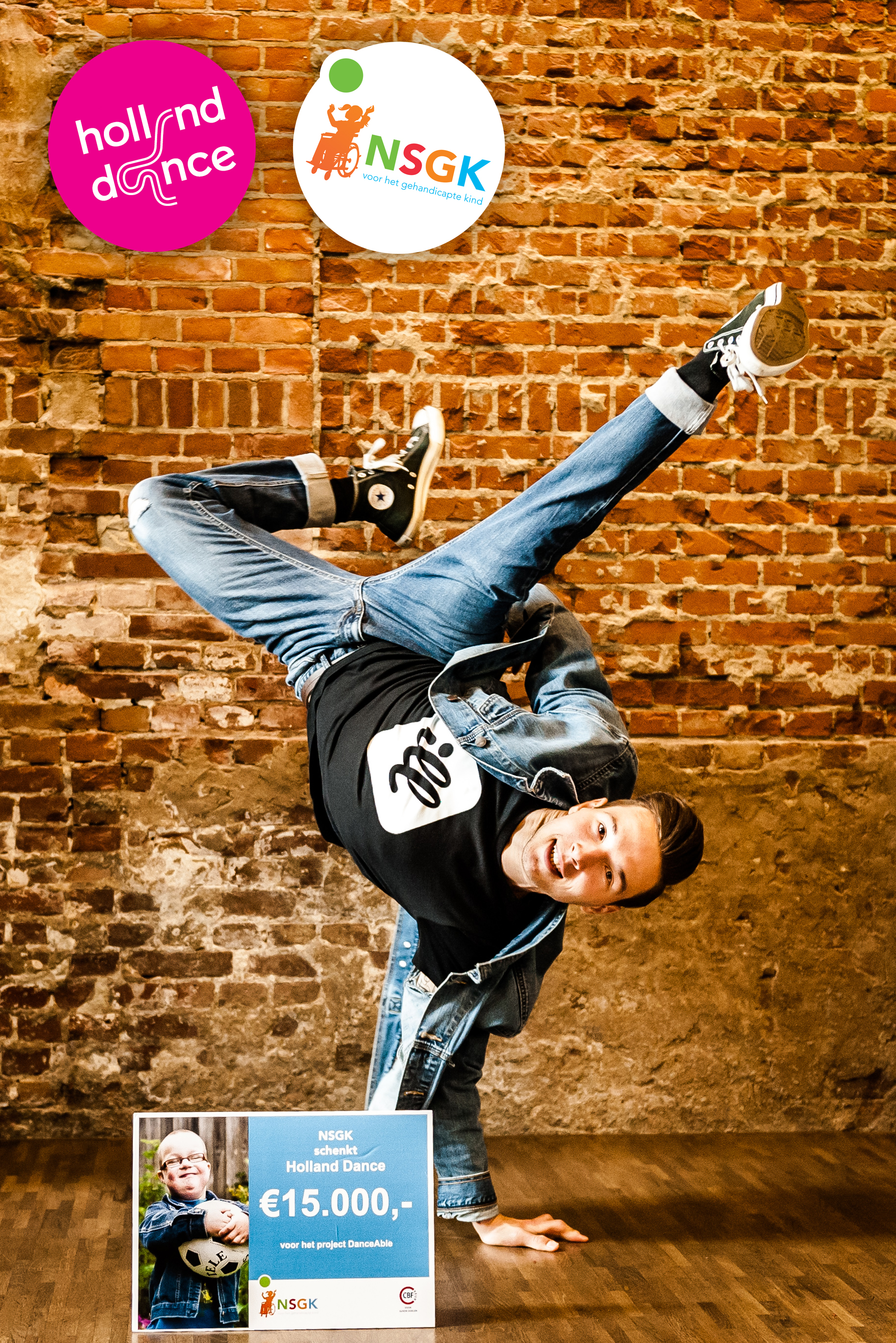 DanceAble
Foto voor de promotie van een Holland Dance project met dansers met een handicap.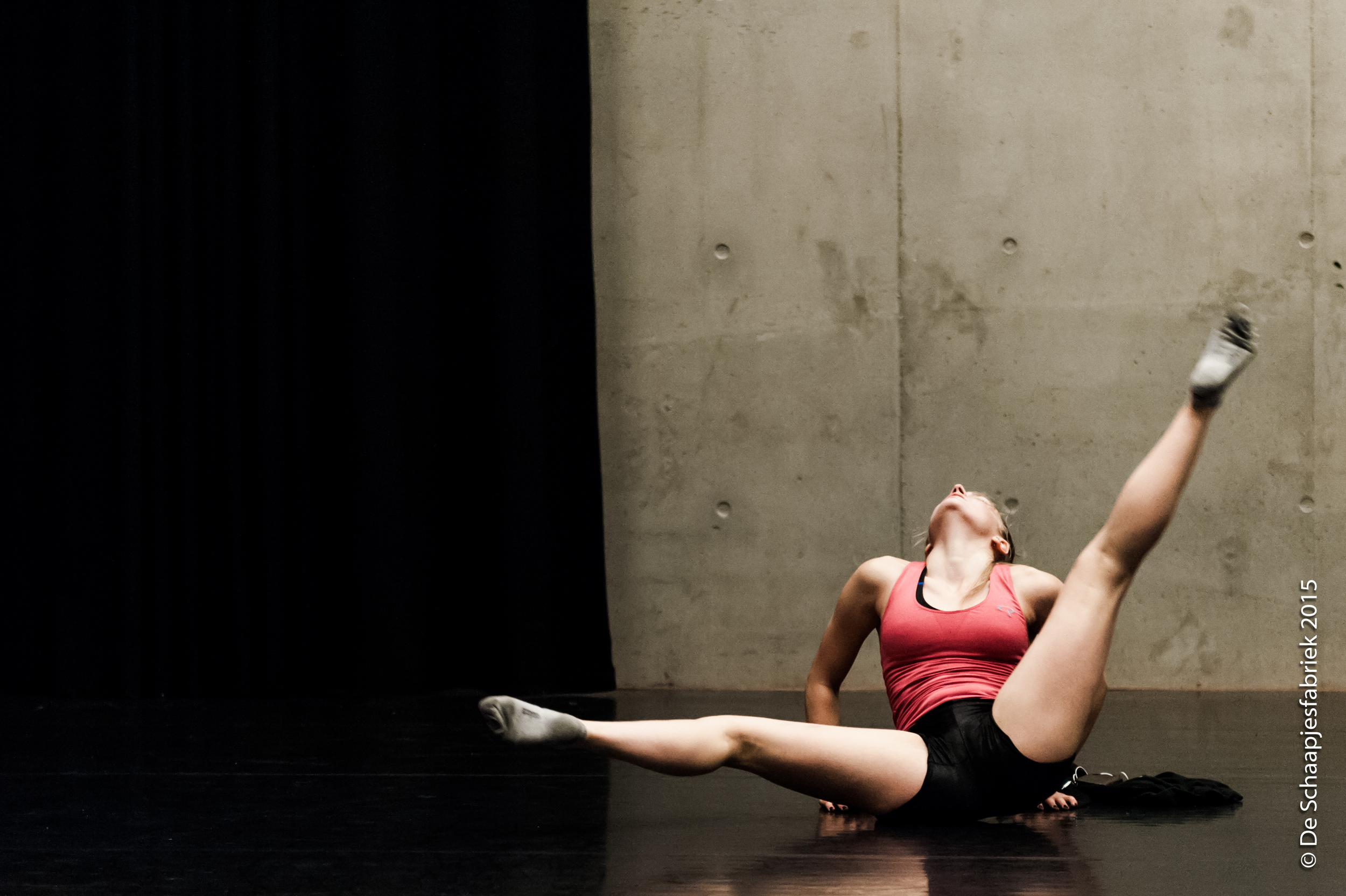 Practice makes perfect
Ik maak graag fotografische impressies van rehearsals en practice time.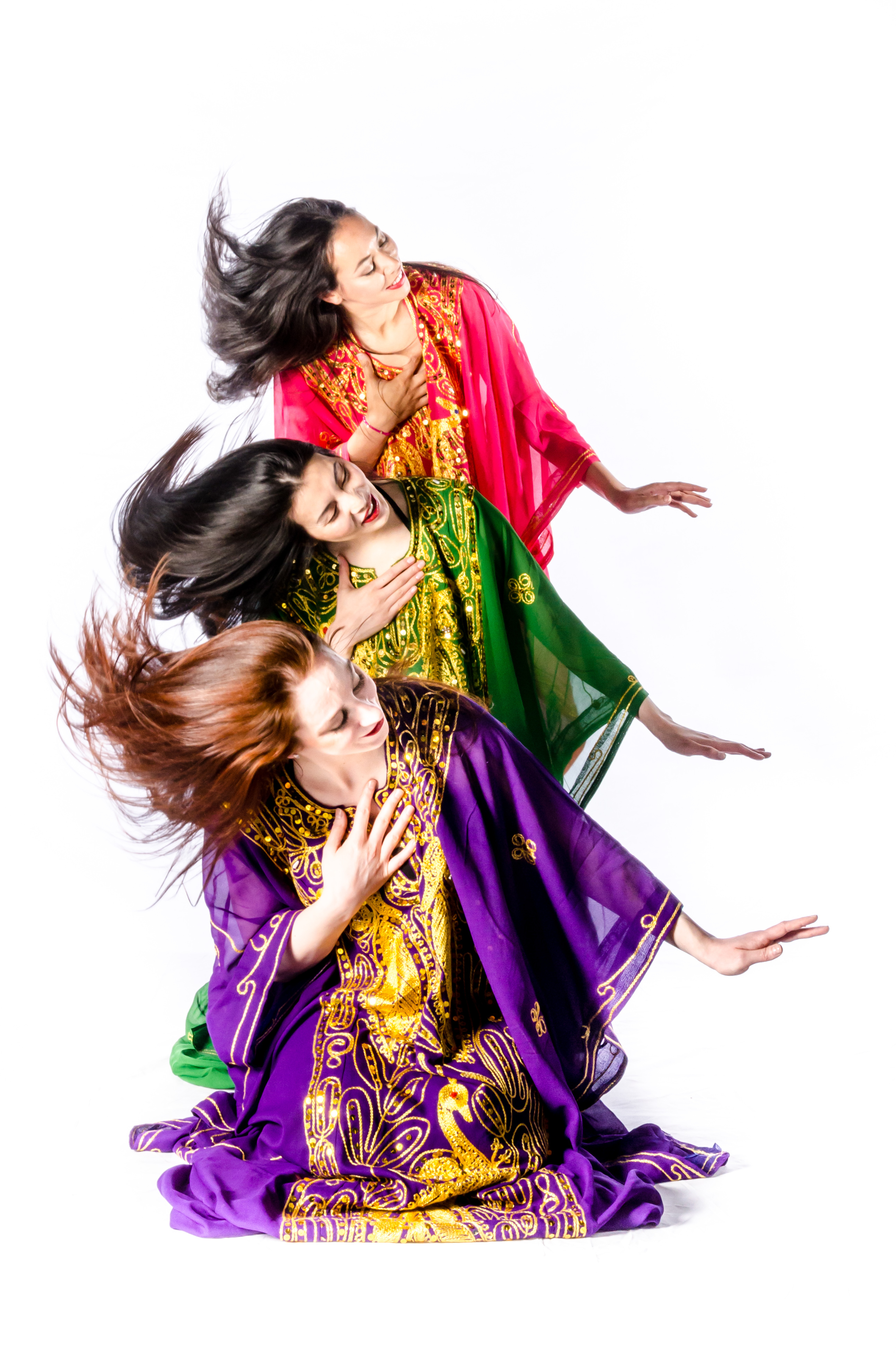 From the east
Alle dansvormen, individueel of als groep, zijn welkom
Impro flocking
Foto's van je voorstelling of live performance is vooral bij improvisatie onmisbaar.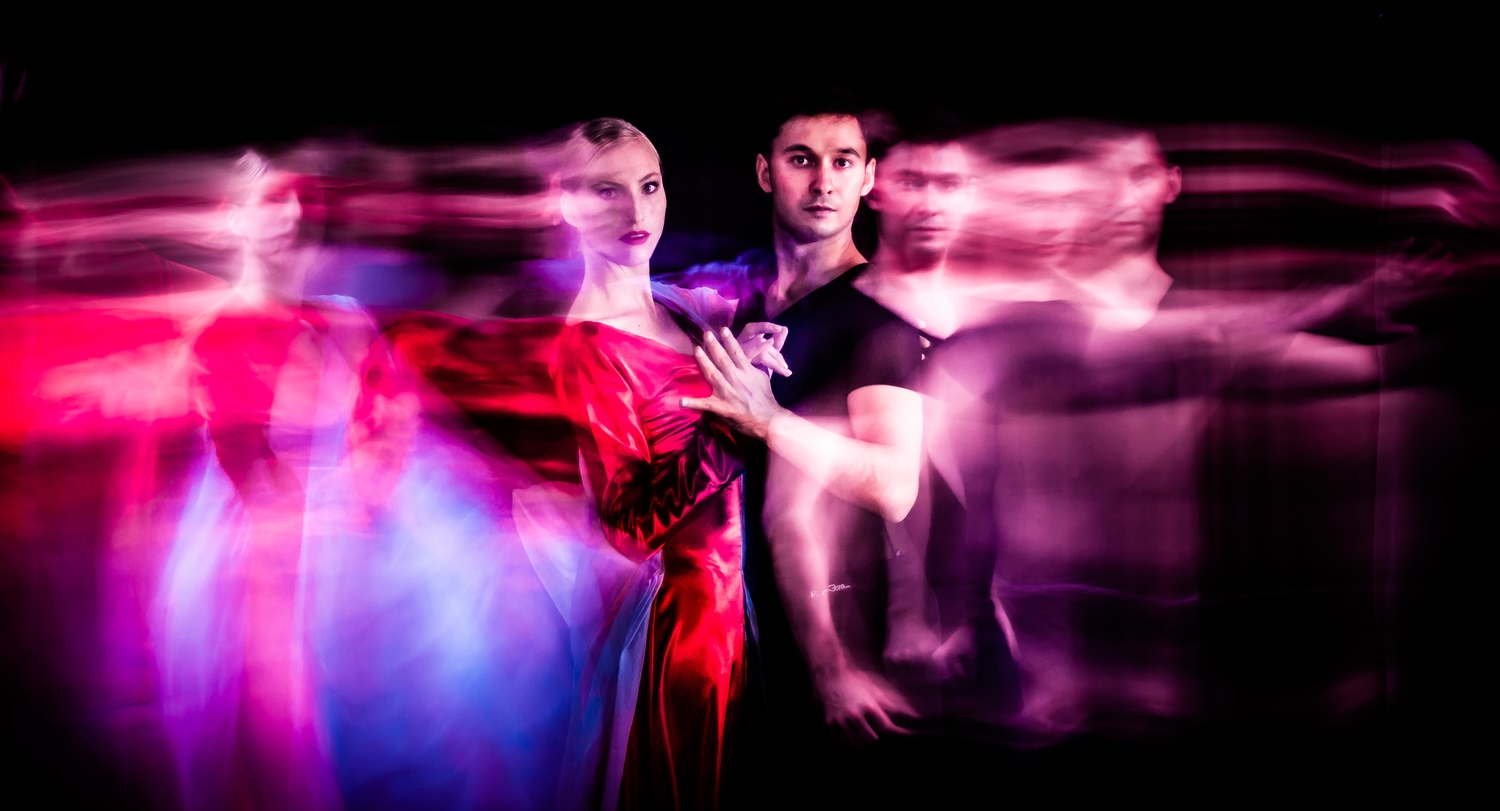 Movement
Een experiment met beweging en lange sluitertijden
The essence
Samen proberen we de essentie vast te leggen van je dans / choreografie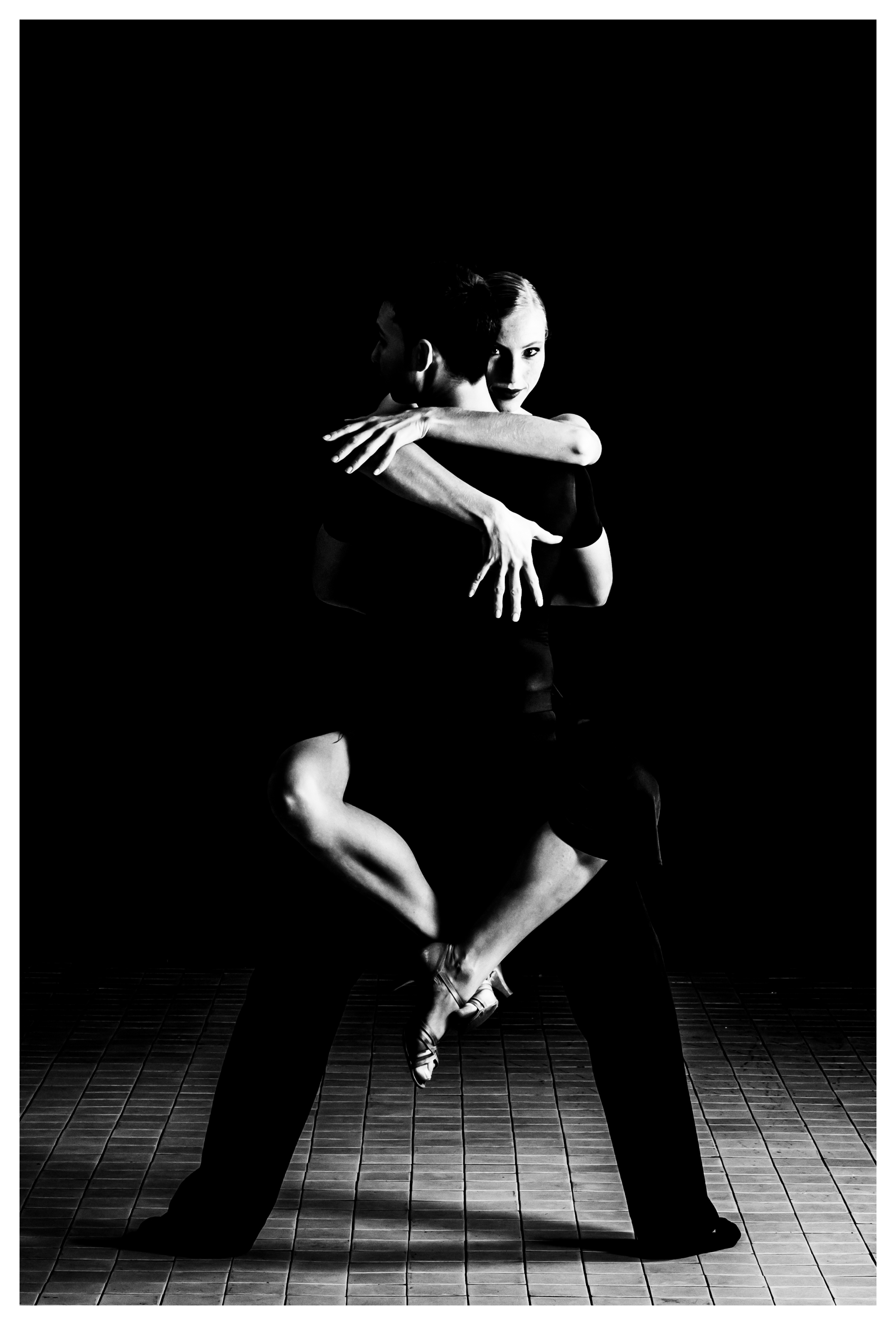 Tango
Een zwoel moment vastgelegd